Contact Us
Visiting Us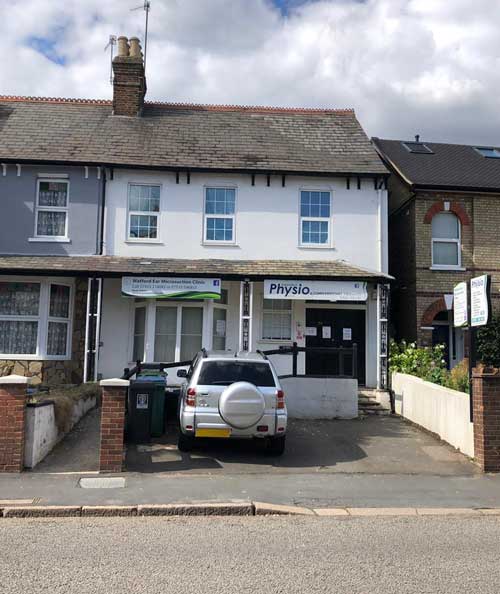 We are based in 54 Chalk Hill, Oxhey, Watford, WD19 4BX. There are 2 parking spaces on the driveway and street parking is available over the road. Although please note that there are restrictions between 9-11 am, Monday-Friday.
We are on the 258 & 142 bus routes. The closest bus stop is the Grange Road stop. We are also 5 minutes walk from Bushey Overground station.
Getting in Touch
If you would like to make a booking or make an enquiry, please feel free to call us on 01923 218082 (click the number for easy dialling if you are on a mobile device). Alternatively you can use the e-mail form below to send us a message.
E-mail Form
Please use the form below to get in touch.
* indicates mandatory fields.