Massage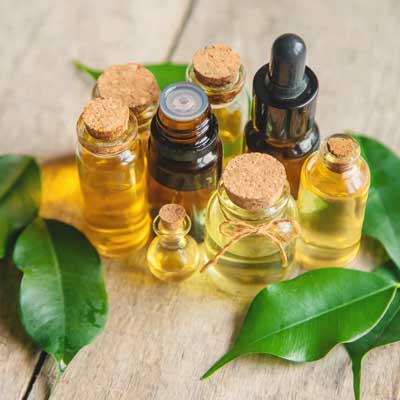 Aromatherapy Massage
Aromatherapy utilises a slow Massage technique with the use of Essential Oils, working gently but firmly with the soft tissue of the body to eliminate toxins that accumulate in the muscles causing pain and discomfort. Relaxing, non-invasive and highly effective, this treatment induces a deep sense of relief and well-being, at the same time as stimulating the body's own immune system and endorphins.
Manual Lymphatic Drainage
Vodder Manual Lymphatic Drainage, the aim of this light, gentle skin massage is to boost your lymphatic system, which is the body's immune system, so it can eliminate waste products, toxins and excess fluid and thereby increase the immune systems response to toxins. Heather offers the custom measurement and fitting of compression garments and bandaging for those who need it.
Find out more about Heather Amos Therapies here (external link)